Run, Forrest, Run!
By Veronika McKenney
(This story originally appeared in the March 2018 issue of the Great Life Hawaii magazine)
You have heard the expression before – Hawaii is paradise on Earth. If you are a runner, you may add – "a runner's paradise." Justifying such statement is easy. There are only two seasons to worry about. Of course, using the word "worry" is an overstatement. The average day temperature reaches 85F in the summer and 78F in the winter. Add a reasonable humidity, ocean breeze, varied terrain, and you have perfect all year round running conditions. Even rain is welcome here – unless it absolutely pours.
Whether you are a morning, evening or lunch break runner, you can run every single day. Every. Single. Day. That equals 365 runs a year (366 in a leap year) and a lot of dedication!
In Hawaii, you are genuinely spoilt for choice of scenery and terrain – with sandy beaches for barefoot runs, coastal routes for distance, muddy mountain trails for fun as well as traditional paved rural paths. All you have to do is pick your poison, and remember to hydrate and always, always, wear sunscreen!
If you are just starting to run, you could not ask for a better place. Aside from the aforementioned positives, you can find plenty of organized runs to motivate you. Since it is March already, it may be too late to plan for the historic Ford Island Bridge 10K on April 7. The good news? Now is the perfect time to start training up for your first 13.1!
According to experts, you only need 12-16 weeks to prepare for your first half marathon. Coincidentally and conveniently, the Hickam half-marathon is scheduled for the middle of August, allowing you enough time to train (and squeeze in a mini vacation should you wish to).
With their half marathon in mind, Hickam Memorial Fitness Center created a "preparation" run series to help you build your mileage. Starting with the modest 5K in May, followed by Father's Day 8K, you can conquer 10K in July, and complete your first 13.1 in August! Do not be surprised if, experiencing the runner's high (and possibly thinking of the mouthwatering malasadas), you decide to sign up for the December Honolulu marathon.
Understandably, not everybody wants to run 13.1 or 26.2 miles. To experience the race euphoria and have fun, you can always join any of the many 5K runs at both Hickam and Wahiawa Annex. Or you can simply embrace running the aloha way – no treadmill required! Just run out there and explore! In the winter combine your run with a spot of whale watching whilst in the summer, plan to enjoy the ocean after the hot run – swim, surf or snorkel. Make running memories to last you a lifetime.
2018 JBPHH Runs
7 April - Ford Island Bridge Run 10K
Please call (808) 473-0784 / 2494 / 2437 for more information.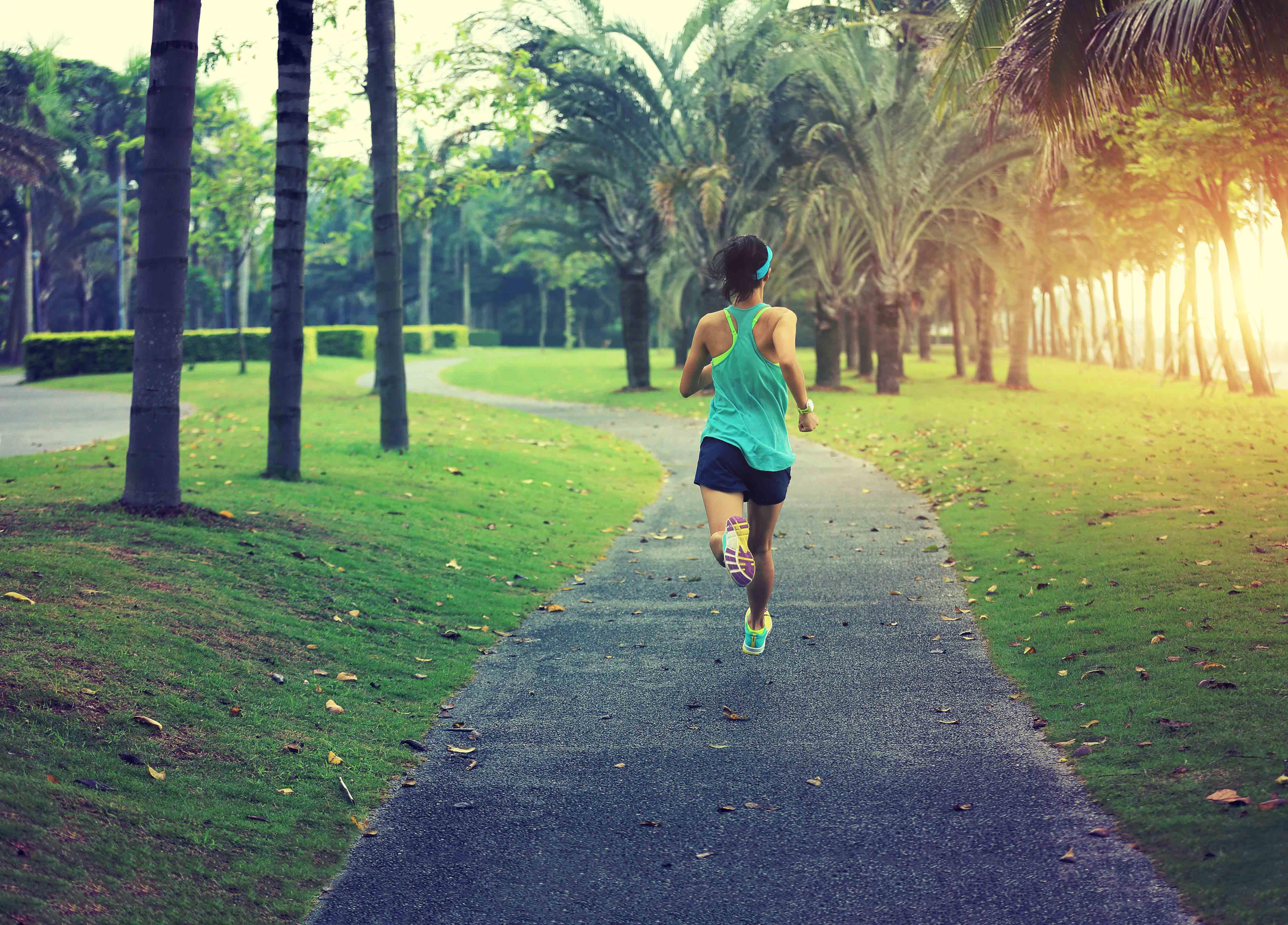 Hickam Memorial Fitness Center
5 May – 5K
9 June – Father's Day 8K
21 July – 10K
18 August – Hickam half marathon (13.1 miles)
22 September - 5K
3 November - 5K
Please call (808) 448-2214 for more information.
Wahiawa Annex
6 February - Cupid 5K
5 April – Sexual Assault Awareness 5K
5 July – Stars and Stripes 5K
20 November - Turkey Trot 5K
6 December – Ugly Sweater 5K
Please call (808) 653-5542 for more information.
Honolulu Marathon – December 9; honolulumarathon.org