Casual Wine Tasting Tour
By Reid Tokeshi
(This story originally appeared in the March 2018 issue of the Great Life Hawaii magazine)
Like some people of a certain age, I do admit to enjoying the occasional adult beverage at social gatherings or with meals. While it's fun to get dressed up from time to time for a special event, I usually prefer it when the focus is more on comfort and fun. When I heard that MWR's Tickets & Travel office (ITT) had a tour called Local Style Wine Tasting, it sounded like my kind of thing so I eagerly signed up.
This tour happens on the last Wednesday of each month. The $20 price tag includes round-trip transportation from the Hickam ITT office in an air-conditioned bus along with the private tasting.
When we first get to our destination I can see why it's billed as local-style. We're at an unassuming mom and pop convenience store in the middle of a strip mall. As we entered, the owner of the shop – dressed in a t-shirt and shorts – welcomed everyone and directed us to the back of the store. Waiting for us is Mark, a wine consultant who serves as our host, ready with an array of reds and whites, ready to pour.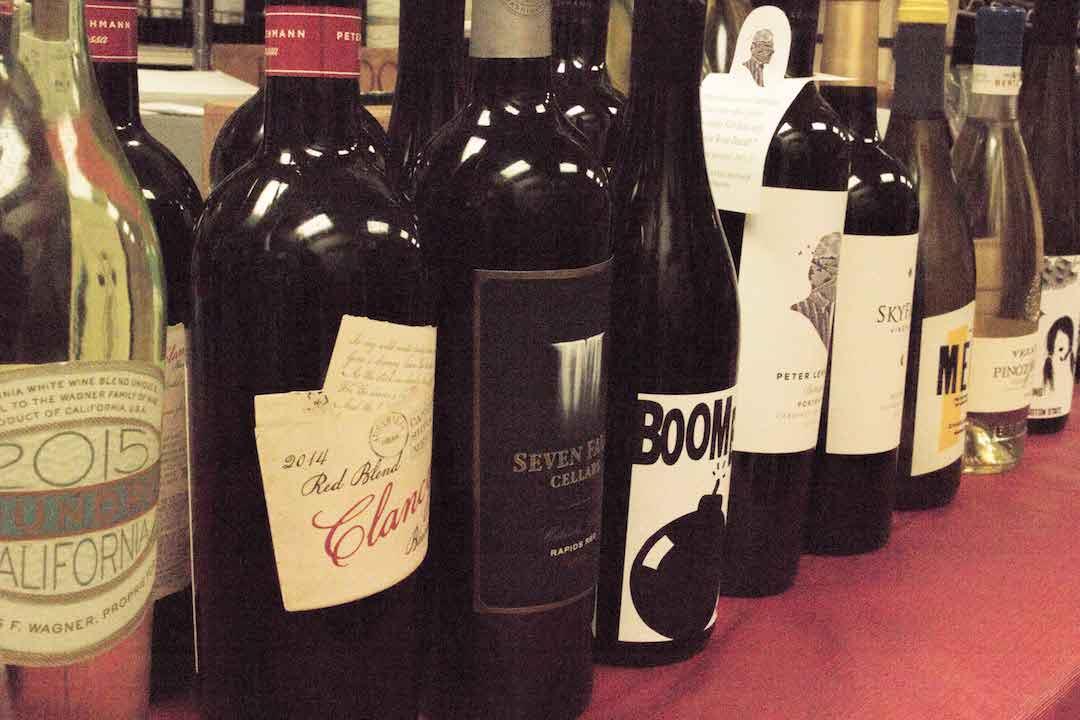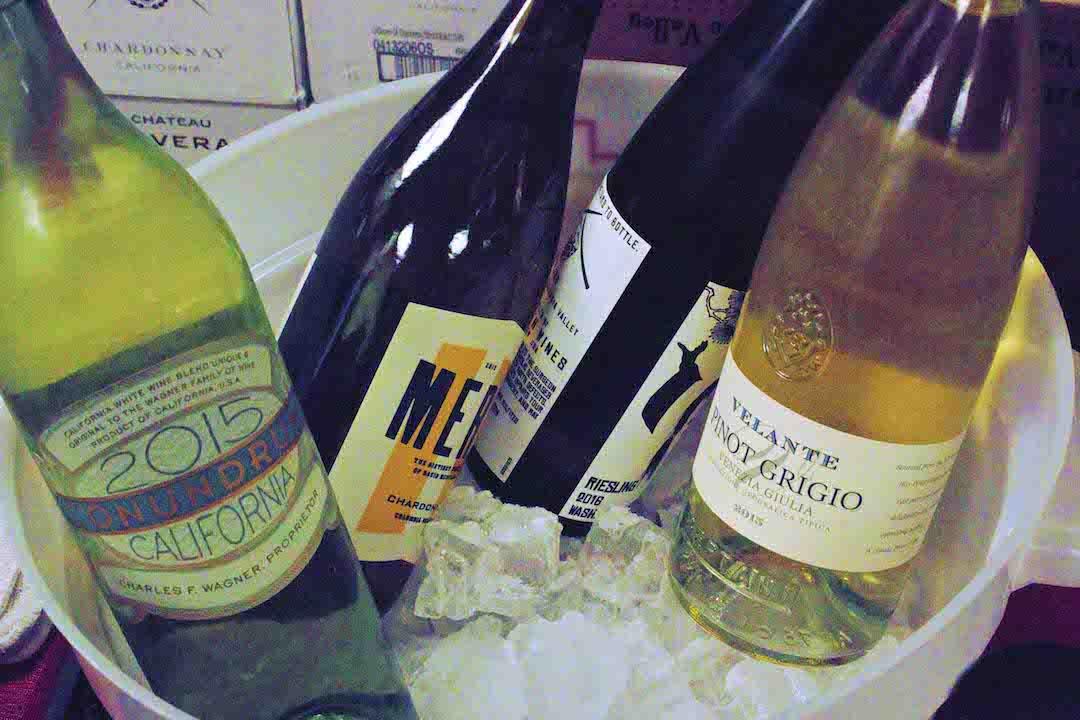 Mark proceeds to take us on a wine tour as he doles out the samples. Naturally there's talk about taste notes and the wine region, but that's not all. Mark entertains us with stories: how the vineyard came up with its name, or why the label looks the way it does. One of my favorites was about an owner who named one of their popular wines based on their love for the "Kill Bill" movies. The variety at the store is surprising, and Mark says many of them can only be found in specialty shops or restaurants.
Our host is very engaging and honest, putting things in layman's terms. He says it's about taste and personal preference. "I'm not here to tell you what you should like. You like what you like." After all, Mark tells us, that's why there are tastings.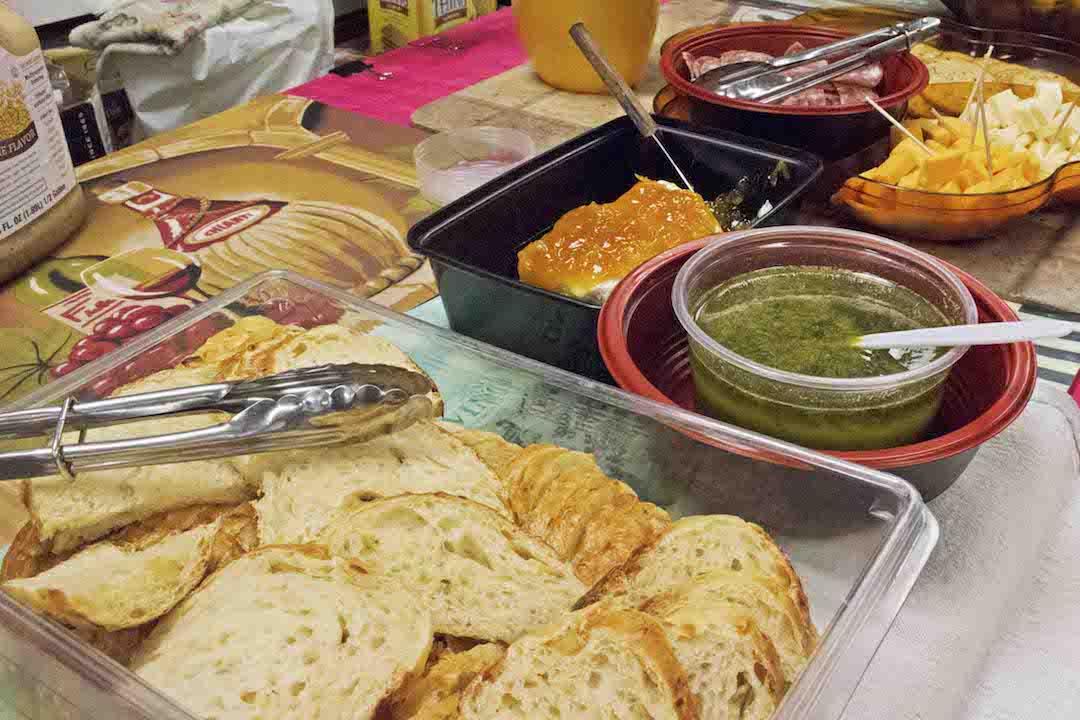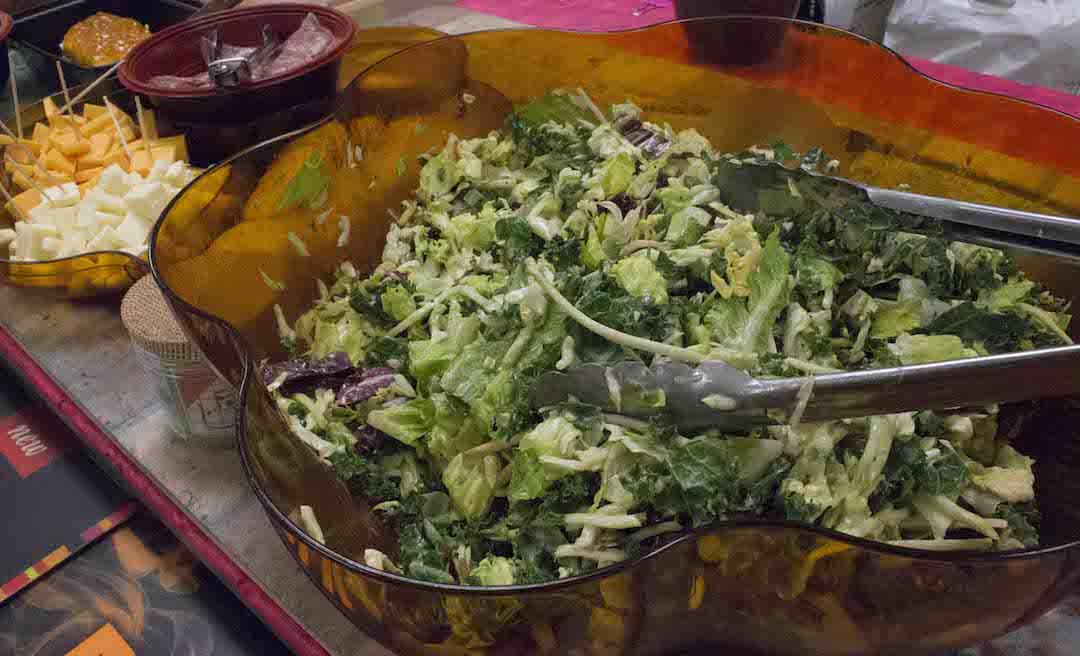 Another pleasant surprise was the spread of appetizers. Continuing the local, casual theme, it was the sort you'd find at a house party. Some items are expected, like crackers with cured meats and cheeses. But there were also chicken wings, nachos and salad. My guess is it changes with each month. And yes, they did go well with the wines.
Space may get a little tight if the tour is sold out, but I was comfortable and didn't hear any complaints from the group. The tone of the night was to relax, enjoy the samples with no pretense and maybe discover a hidden gem. If you want to talk in more detail about the wine, Mark can chat with you on that. If it's just about finding something that suits you, that's perfectly fine too.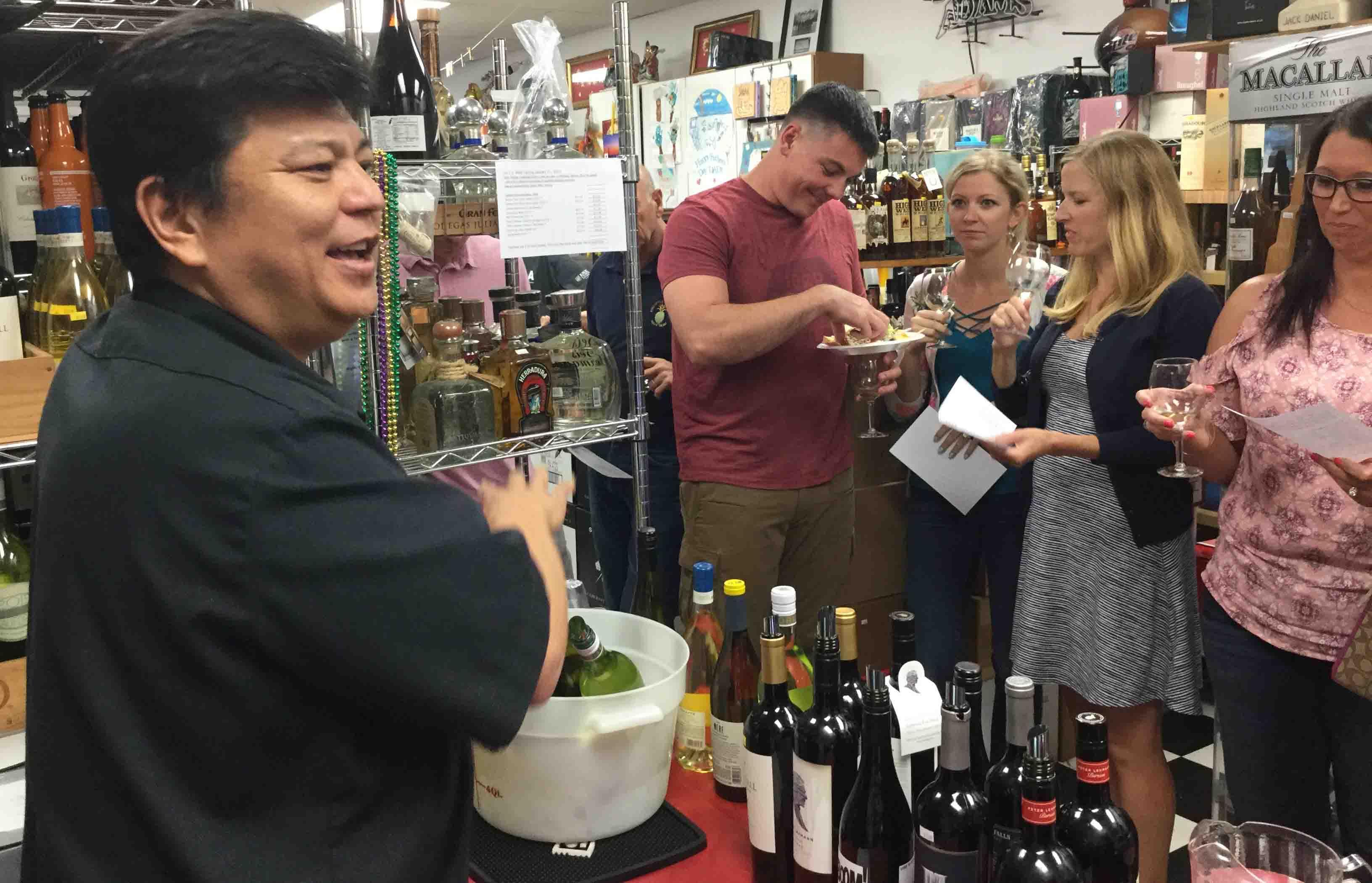 For me, this tour is perfect for wine lovers of all types. At about 90 minutes, you're there just long enough to enjoy and it doesn't drag on. There is no pressure to buy after you try, but I did find a bottle that I look forward to sharing at my next get-together.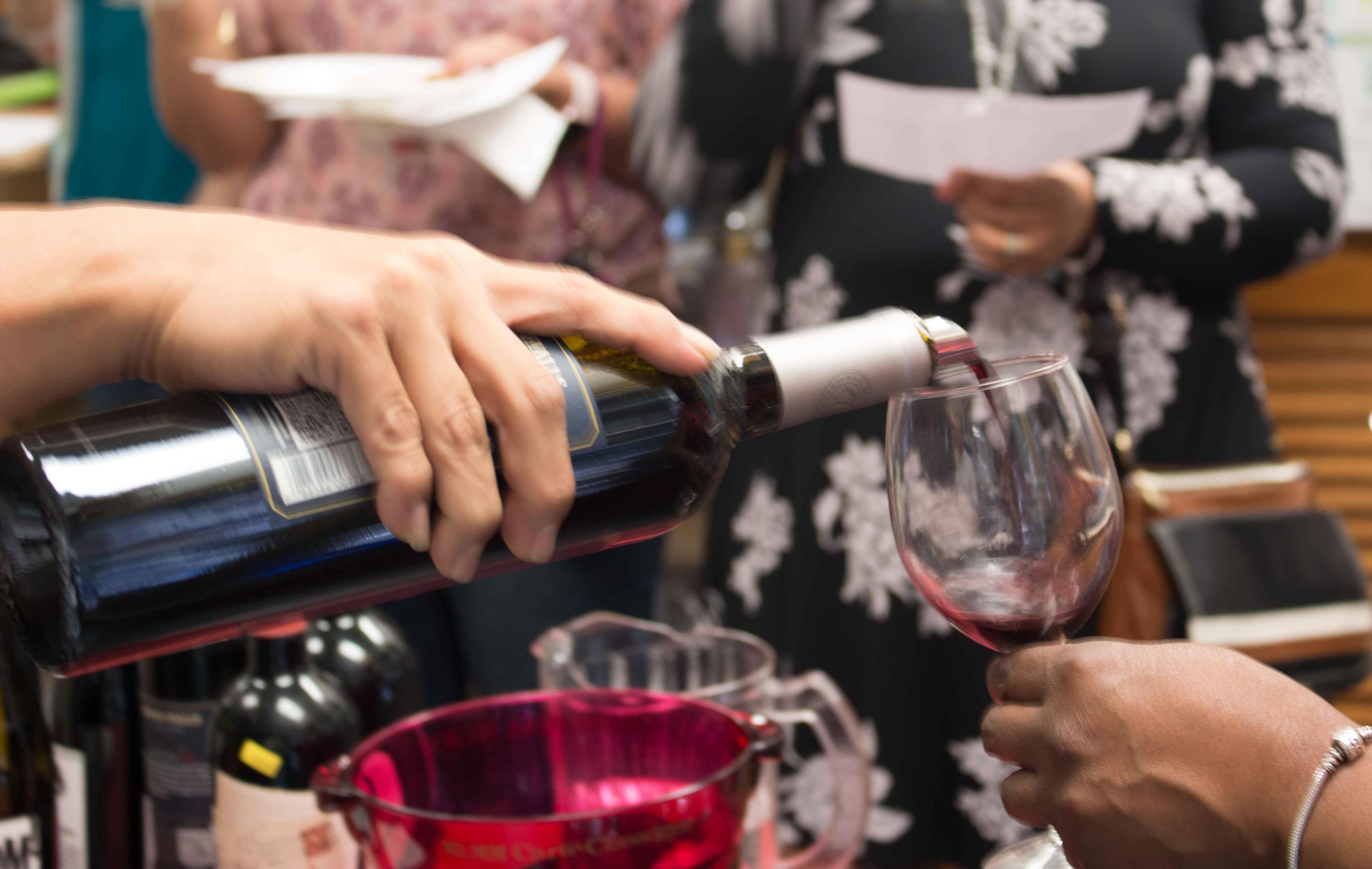 Local-style Wine Tasting is open to all base-eligible patrons 21 and older. For more information, call the Hickam ITT office at 808-448-2295 or visit www.greatlifehawaii.com.